January 31, 2021
INCREASE IN CASH DISTRIBUTIONS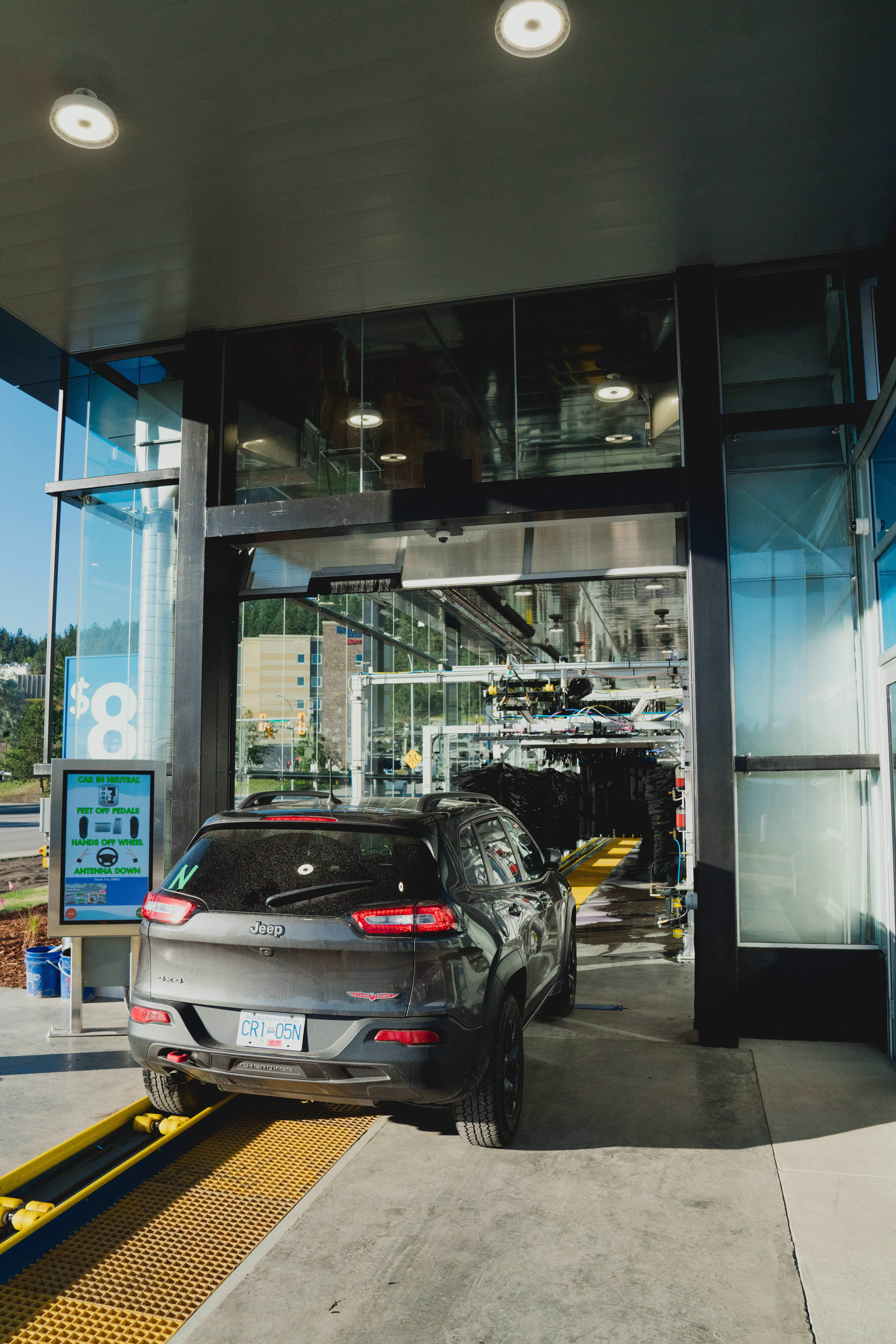 Cash distributions for NationWide Self Storage & Auto Wash ("NationWide" or "Kamloops") started on September 30, 2020, just 2 months after opening at $0.10 per unit. Car wash volumes have continued to be strong and exceed our initial expectations and as such we are pleased to announce that commencing February 2021, the cash distribution will increase by 50% to $0.15 per unit. These cash distributions are 100% from car wash operations, as the self-storage will take some time to lease up and generate positive cash flow.
STORAGE UPDATE
The lease up rate at Kamloops has gotten off to a strong start. Current occupancy since opening mid-July is 36% with occupancy increasing 6% monthly. This has exceeded our initial projections. We have achieved this by offering a Grand Opening Special offer of buy one, get one free, capped at 4 months. This promotion has resulted in occupancy level growth being double the national average. While we do not realize revenue for half of the months during the promotional period, we do drive strong occupancy and once the promotional period ends we will realize a strong bump in revenues. In self storage, occupancy is the 'name of the game' and our management team has that nailed.
The self storage facility has moved to e-Sign leasing so we no longer print paper copy leases which supports our values of environmental practices.

Tenants love the new state-of-the-art facility and the breath for fresh air it brings to the community.
AUTO WASH UPDATE
The auto wash has also had an amazing start and we are outperforming the early expectations. Customer feedback has also been fantastic.
We now have over 700 Unlimited Wash Club members. The membership program provides monthly recurring revenue (unlimited Bronze and/or Platinum car wash for $29.95 and $44.95 respectively). On average, we estimate that members use the wash 2.5 times a month making this model very effective.
Overall, the car wash is performing above expectations.
IN CASE YOU MISSED IT
We are pleased to provide you with a video tour of our Kamloops property that opened a few short months ago. Meet our management team and experience our success at our NationWide Self Storage & Express Auto Spa facilities in Kamloops, BC.
The site was featured in the September issue of Canada's OCTANE magazine. It discussed the amazing early results, the eco-friendly technology, our contribution to local community and some early plans for our upcoming projects. Please see link to full article.
To download a PDF of this update, click here.
This information is general in nature and does not constitute an offer to sell or an advertisement, solicitation, or recommendation to buy securities. Nothing on these pages constitutes investment, legal or tax advice, nor was it prepared in consideration of the investment objectives, financial situation, particular needs of any specific recipient. There can be no assurance that investments will perform as or be of the quality anticipated. There are risks associated with any investment.