NationWide VI Self Storage
and/or Auto Wash Trust
DISCLAIMER
This is not a formal offering document. Prospective purchasers of this investment opportunity will be provided with a formal Offering Memorandum dated June 1, 2022 and will need to be qualified for investment prior to making any investment. No person has been authorized to give any information or to make any representation not contained in the formal Offering Memorandum. No securities regulatory authority or regulator has assessed the merits of the proposed offering or reviewed the formal Offering Memorandum.
This investment opportunity is speculative and involves a high degree of risk. There is a risk that any investment made will be lost entirely or in part. Only prospective investors who do not require immediate liquidity of their investment and who can afford the loss of their entire investment should consider this investment.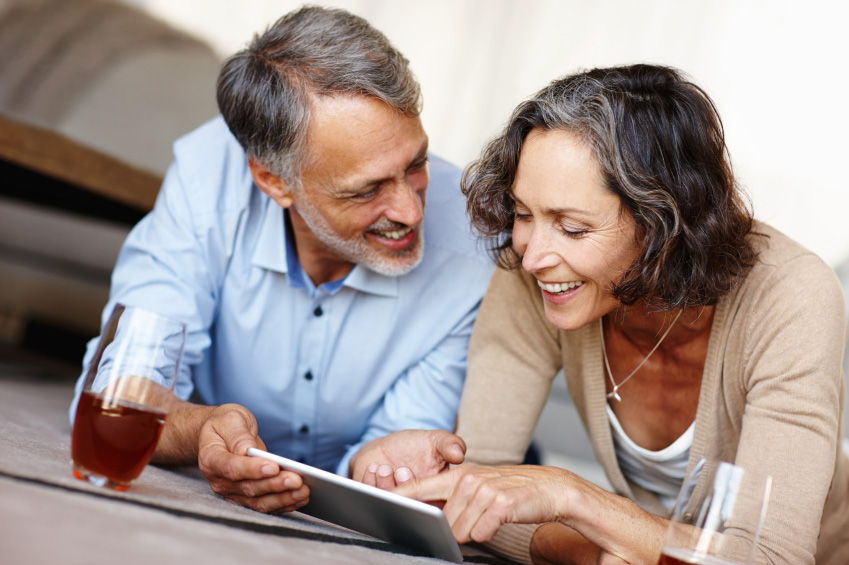 The Ideal Investor
An investment in a NationWide Self Storage trust offering represents an excellent opportunity  for investors who are:
seeking income;
overweight in cash positions and waiting for the right opportunity to invest;
seeking a solid investment in a tangible hard asset;
looking to generate long-term capital appreciation; and
wanting less exposure to stock market volatility.
The Trust is offered via Offering Memorandum to eligible investors only.  Please contact your investment dealer for further information or info@nationwideselfstorage.ca
Frequently Asked Questions
When will monthly cash distributions commence?
Cash distributions to investors are estimated to commence approximately 12-30 months of the final investment closing, however cash distributions may commence within 3 months after acquisitions of an already existing storage facility or within 18 months after the development or retrofit of an existing warehouse into a self storage facility.
How and when do investors receive their tax slips?
On or before March 31 of the year following the announcement of cash distributions in the Trust, investors will be mailed a T3 – Statement of Trust Income Allocations and Designations from NationWide's back office. Investors will receive a T3 for each year they own Trust units.
When will the liquidity event take place and what will investors receive at that time?
Liquidity event is expected to occur within approximately 5 to 9 years. It is anticipated that investors will receive cash or shares of a publicly traded company, but the terms and timing of a liquidity event (if any) will depend on opportunities available at the time.