OCTANE MAGAZINE | September/October 2020 | Kelly Gray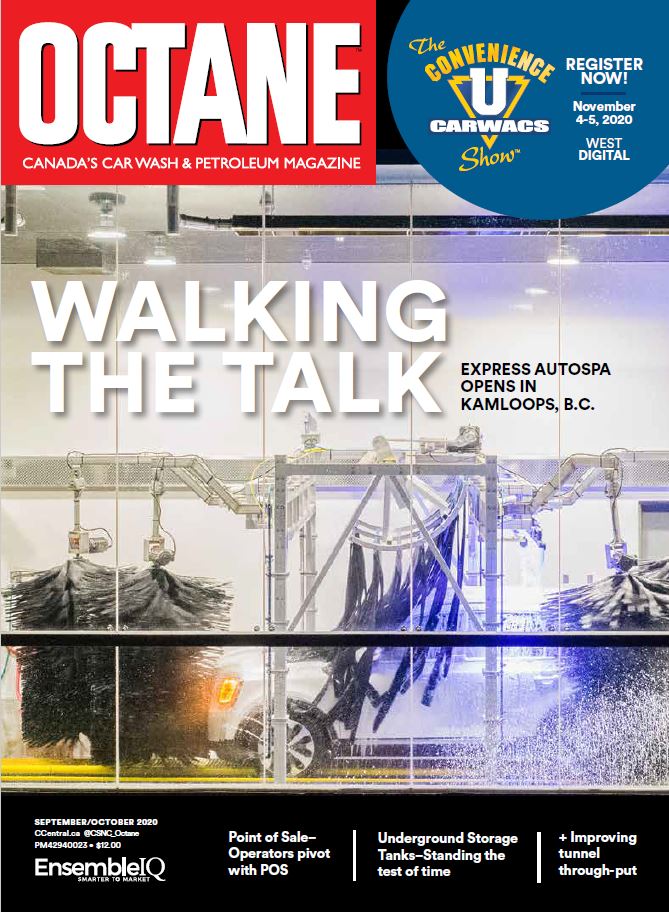 NationWide Self Storage & AutoWash has a unique business model. The Vancouver-based company operates large institutional quality storage facilities primarly located in greater Vancouver, but also has developed facilities in the British Columbia interior that is pairing with state-of-the-art car wash centres. NationWide has just opened its new Express AutoSpa and Self Storage in Kamloops and plans for several more sites, with one opening late in 2021 on Boundary Road and another in South Surrey in 2022. As well they have a site under contract for another Express Auto Wash in Coquitlam and are now targeting Langley and Surrey as key expansion municipalities.
To download full article, click here.