October 31, 2020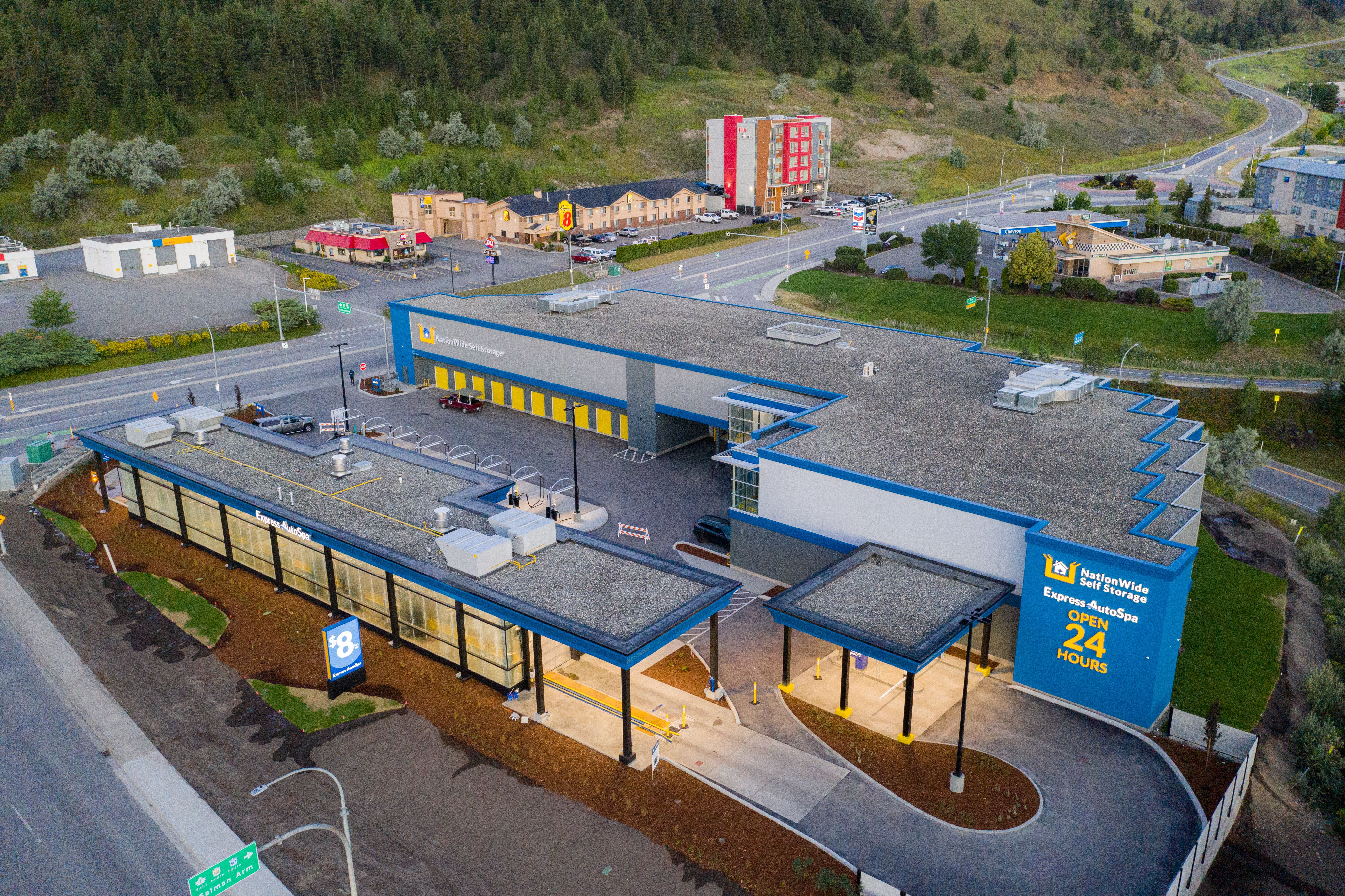 COMMENCEMENT OF CASH DISTRIBUTIONS
Our cash distributions began on September 30, 2020 at $0.10 per unit after just two months of the self storage and auto wash opening.
STORAGE UPDATE

The lease up rate at Kamloops has gotten off to an amazing start. Current occupancy since opening mid-July is 26.9% with occupancy increasing 6% monthly. Occupancy has been very strong for the first few months and if current trends continue, lease up will be above the industry standard. The feedback from customers has been amazing and they are extremely impressed with the new, modern state-of-the-art self-storage facility. As with our Pender facility, we have received amazing feedback on our revolutionary Noke Smart Access system.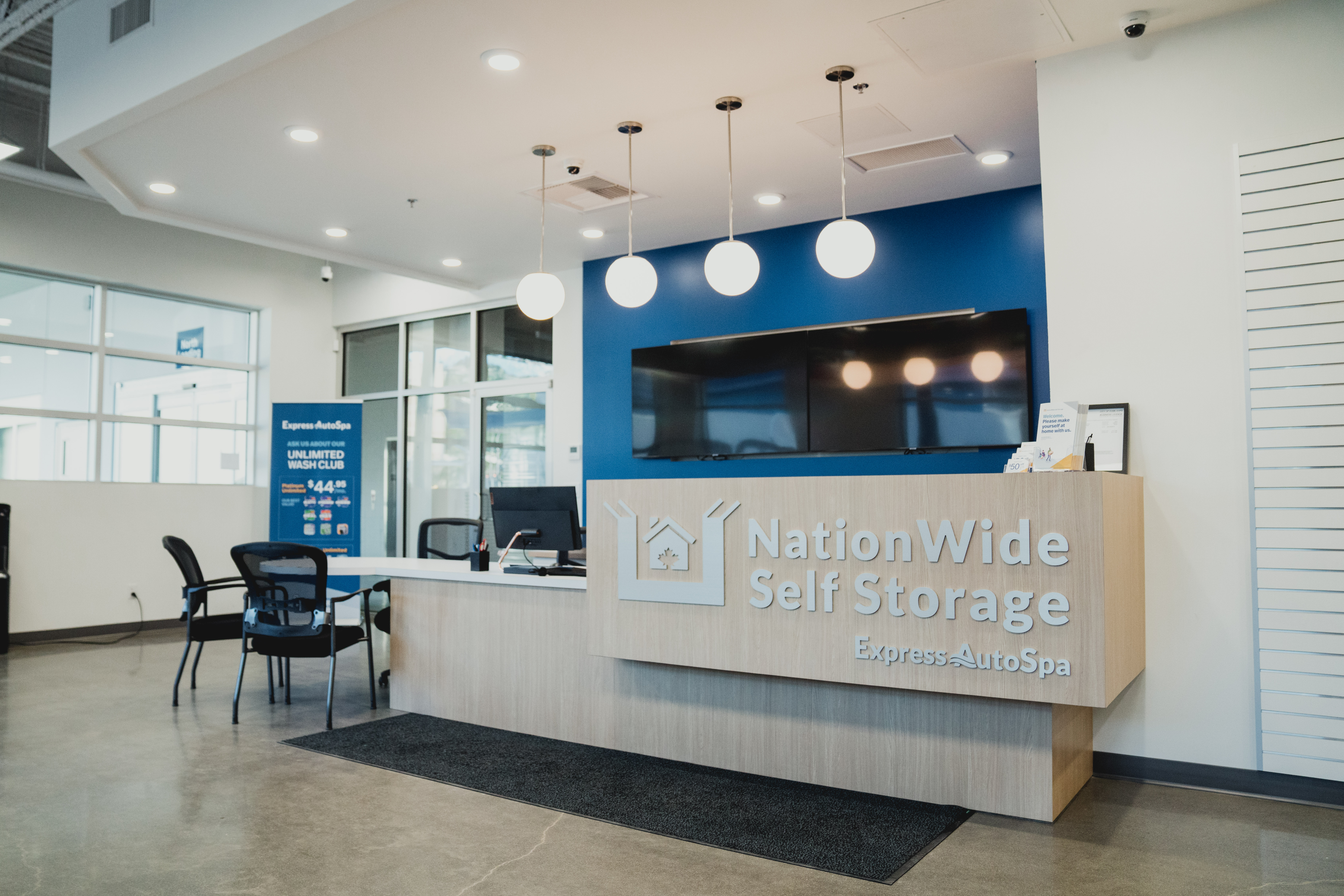 Everyone loves the system and the security it brings, as well as the convenience for all tenants who are able to use their smart phones to access their lockers without a key or combo to keep track of. At the moment, with the COVID-19 virus pandemic the virtually no touch aspect of our Noke Smart Access system has been a great benefit for our tenants.

AUTO WASH UPDATE
The auto wash has also had an amazing start and we are outperforming the early expectations. Customer feedback has also been fantastic.
The Unlimited Wash Club memberships now have more than 300 members. The membership program provides monthly recurring revenue (unlimited Bronze and/or Platinum car wash for $29.95 and $44.95 respectively). On average members only use the wash 2.0 times a month making this model extremely profitable.
On October 31st, the car wash tunnel was converted into a spooky Halloween themed tunnel. The car wash was decorated, the foam was changed to orange and black and all silver washes were upgraded to premium from 4pm to midnight. 
The site was featured in the September issue of Canada's OCTANE magazine. It discussed the amazing early results, the eco-friendly technology, our contribution to local community and some early plans for our upcoming projects. Please see link to full article. 
For more details on this property, click here.
This information is general in nature and does not constitute an offer to sell or an advertisement, solicitation, or recommendation to buy securities. Nothing on these pages constitutes investment, legal or tax advice, nor was it prepared in consideration of the investment objectives, financial situation, particular needs of any specific recipient. There can be no assurance that investments will perform as or be of the quality anticipated. There are risks associated with any investment.