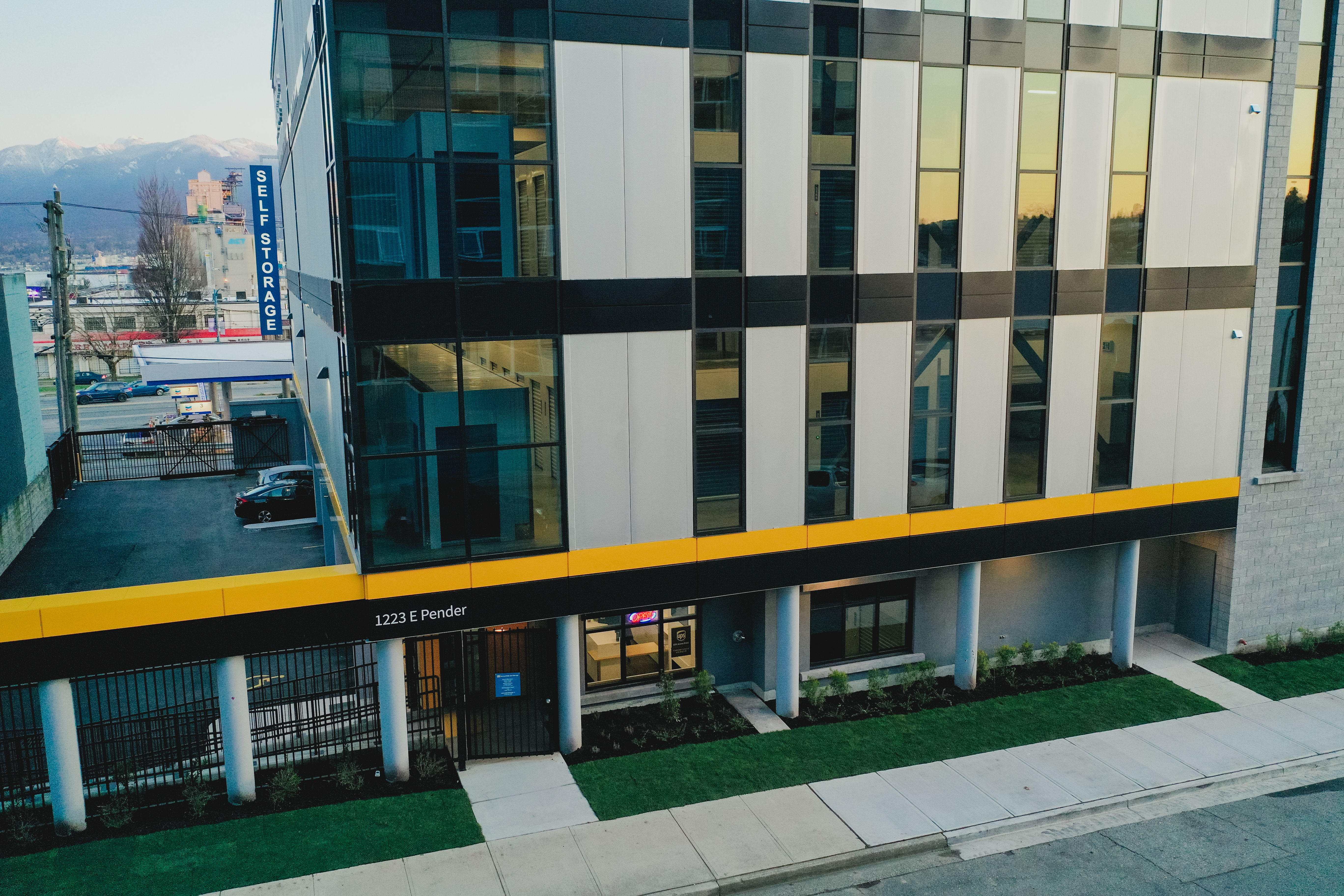 We are very pleased to announce that since receiving our final occupancy permit this year, our lease-up rate is exceeding both the Canadian industry average ad our own expectations.

We are continuing to receive amazing feedback on our revolutionary Noke Smart Access system via customer feedback and 5 star google views. The system has proven to be extremely convenient for all tenants and provides the facility an amazing competitive edge.
All of the grand opening promotions that were launched earlier this year have now ended, however we have now launched a "Buy one month, get one month free" promotion.
Management have noted that lease up has continued at a steady rate throughout COVID-19 and are hoping there will be minimum long- term effects on the facilities lease up rate.
For the full update, click here.
---
This information is general in nature and does not constitute an offer to sell or an advertisement, solicitation, or recommendation to buy securities. Nothing on these pages constitutes investment, legal or tax advice, nor was it prepared in consideration of the investment objectives, financial situation, particular needs of any specific recipient. There can be no assurance that investments will perform as or be of the quality anticipated. There are risks associated with any investment.