April 30, 2021

We are pleased to report that the NationWide Express Auto Wash Trust ("NationWide") investment program for our development property at 1035 Lougheed Hwy in Coquitlam, BC (the "Coquitlam Property") was extremely well received by the capital markets and as such we are fully subscribed, and the offering closed in record time by March 2021.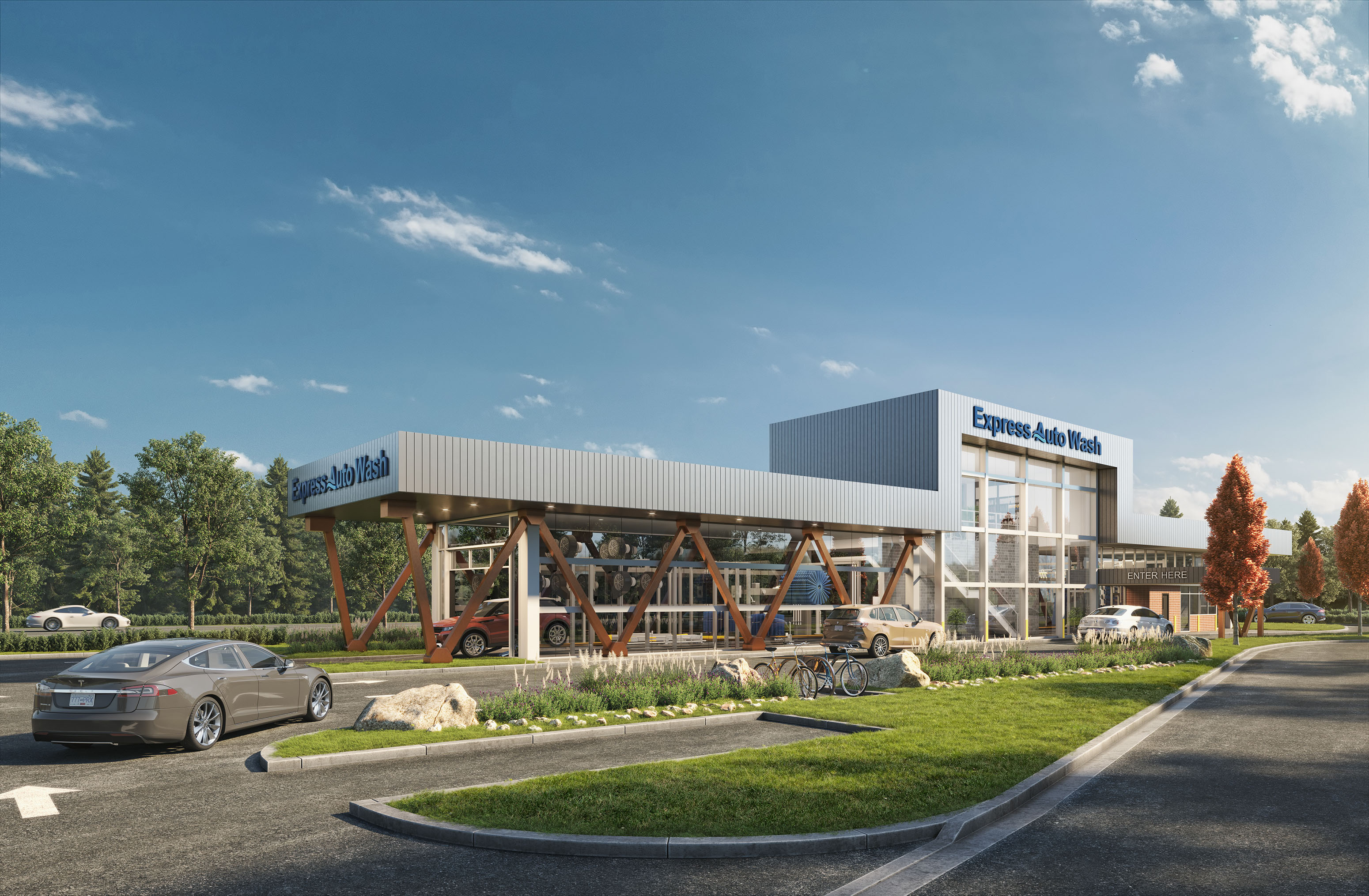 CONTRACTORS APPOINTED
BTY Group ("BTY") has been our Project Manager of choice for all NationWide developments, and they have also been appointed as Project Manager for the Coquitlam Property.
BFA Studio Architects ("BFA") has also been engaged by NationWide to provide both architectural and engineering services. BFA is experienced in designing and engineering several other multi-level urban self-storage buildings and we are happy to work with them again on this project.
DEMOLITION AND DEVELOPMENT PERMITS

Our Demolition Permit was issued in April and as you can see in the above picture, demolition of the existing building on the Coquitlam Property has been completed.
We expect the Development Permit submission will be submitted to the City of Coquitlam within the next month.
VISIBILITY & TRAFFIC
The Coquitlam Property is situated on a corner lot right on Lougheed Hwy across from IKEA. Lougheed Hwy is 150 km (90 miles) long and is also known as British Columbia Hwy 7 and is widely used alternative route to Hwy 1 through the Lower Mainland region. Hwy 7 (Lougheed Hwy) is an important link for travel and goods movement at the local, regional, and provincial level. In 2018, Hwy 7 saw an Annual Average Daily Traffic "AADT") count of approximately 56,000 to 53,000 vehicles a day, split eastbound and westbound.
To download a PDF of this update, click here.
This information is general in nature and does not constitute an offer to sell or an advertisement, solicitation, or recommendation to buy securities. Nothing on these pages constitutes investment, legal or tax advice, nor was it prepared in consideration of the investment objectives, financial situation, particular needs of any specific recipient. There can be no assurance that investments will perform as or be of the quality anticipated. There are risks associated with any investment.