April 30, 2021

We are pleased to provide you with an update on our NationWide Self We are pleased to provide you with an update on our NationWide II Self Storage & Auto Wash Trust ("NWSS II") property located at 2055 Boundary, Vancouver, BC (the "Boundary Property").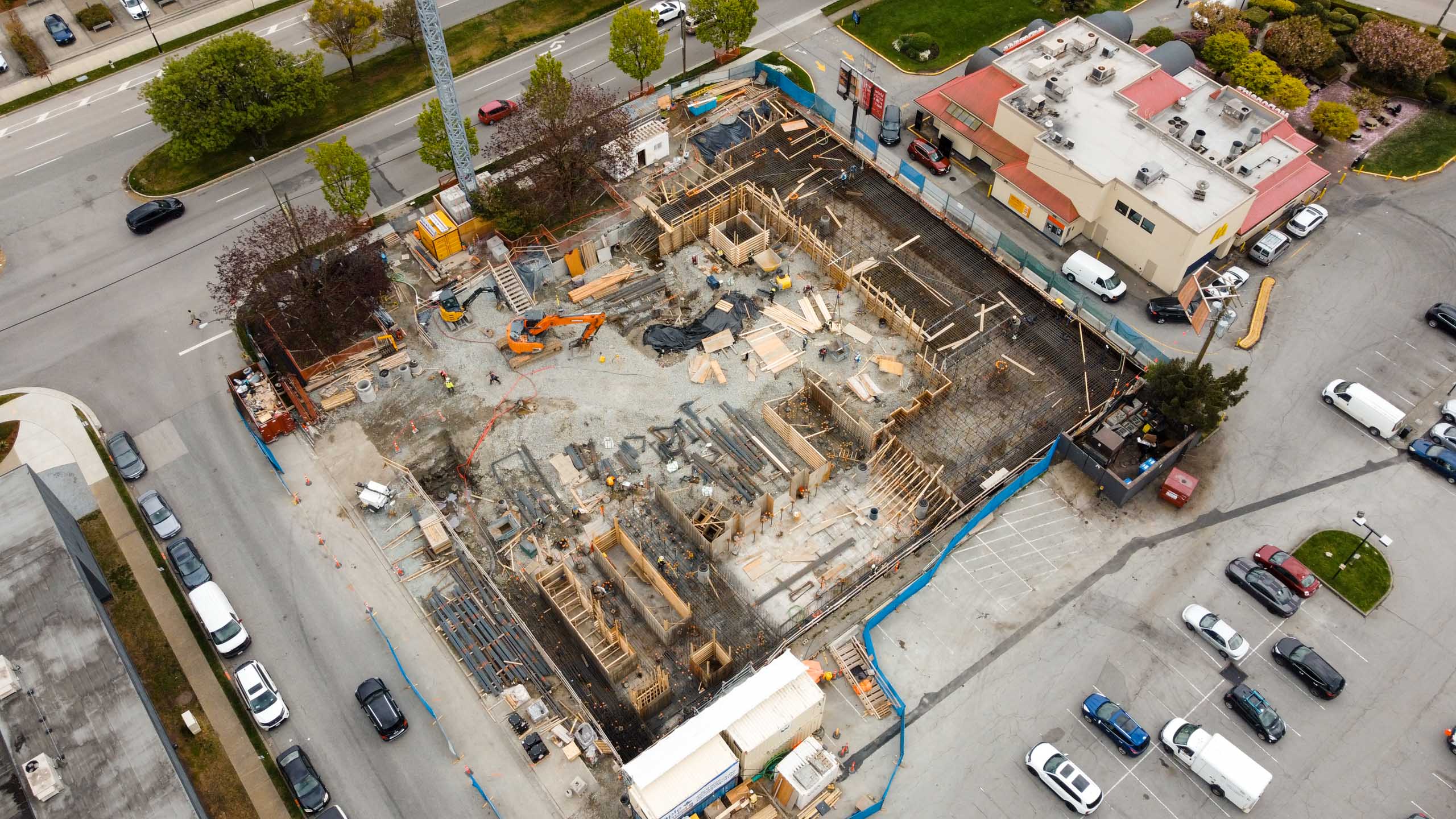 CONSTRUCTION UPDATES
Throughout last Fall and the first quarter of 2021, Maple Reinders Constructors Ltd. ("Maple Reinders") has made solid progress at our Boundary Property.

At this time, Maple Reinders are focusing on the foundation. All piles and anchor work for the foundation has been completed and rebar for the concrete pour has begun for foundations. Foundation work is estimated to be completed in 2 weeks, at which time they will transition from foundation works to coming out of the ground with columns and beams. Conduits and advanced plumbing have also begun for underground car wash systems.

We unfortunately experienced spongy/peaty soil conditions in excess of what the soil engineer originally reported on this property such that the number of piles that had to be driven were increased by 50% to meet building code. This correspondingly increased our foundation costs by 50% more than originally budgeted and this unforeseen cost overrun has used up the majority of our 10% construction contingency fund. This said, we do not anticipate any major construction issues now that we are "out of the ground" as we have a fixed price contract that covers work above ground.

Overall, we are pleased with Maple Reinders' progress and we are currently on target for a late Q2, 2022 opening time.
To download a PDF of the update, click here.
This information is general in nature and does not constitute an offer to sell or an advertisement, solicitation, or recommendation to buy securities. Nothing on these pages constitutes investment, legal or tax advice, nor was it prepared in consideration of the investment objectives, financial situation, particular needs of any specific recipient. There can be no assurance that investments will perform as or be of the quality anticipated. There are risks associated with any investment.