January 31, 2021

We are pleased to provide you with an update on our NationWide Self Storage (NWSS-II) property located at 2055 Boundary, BC (the 'Boundary Property').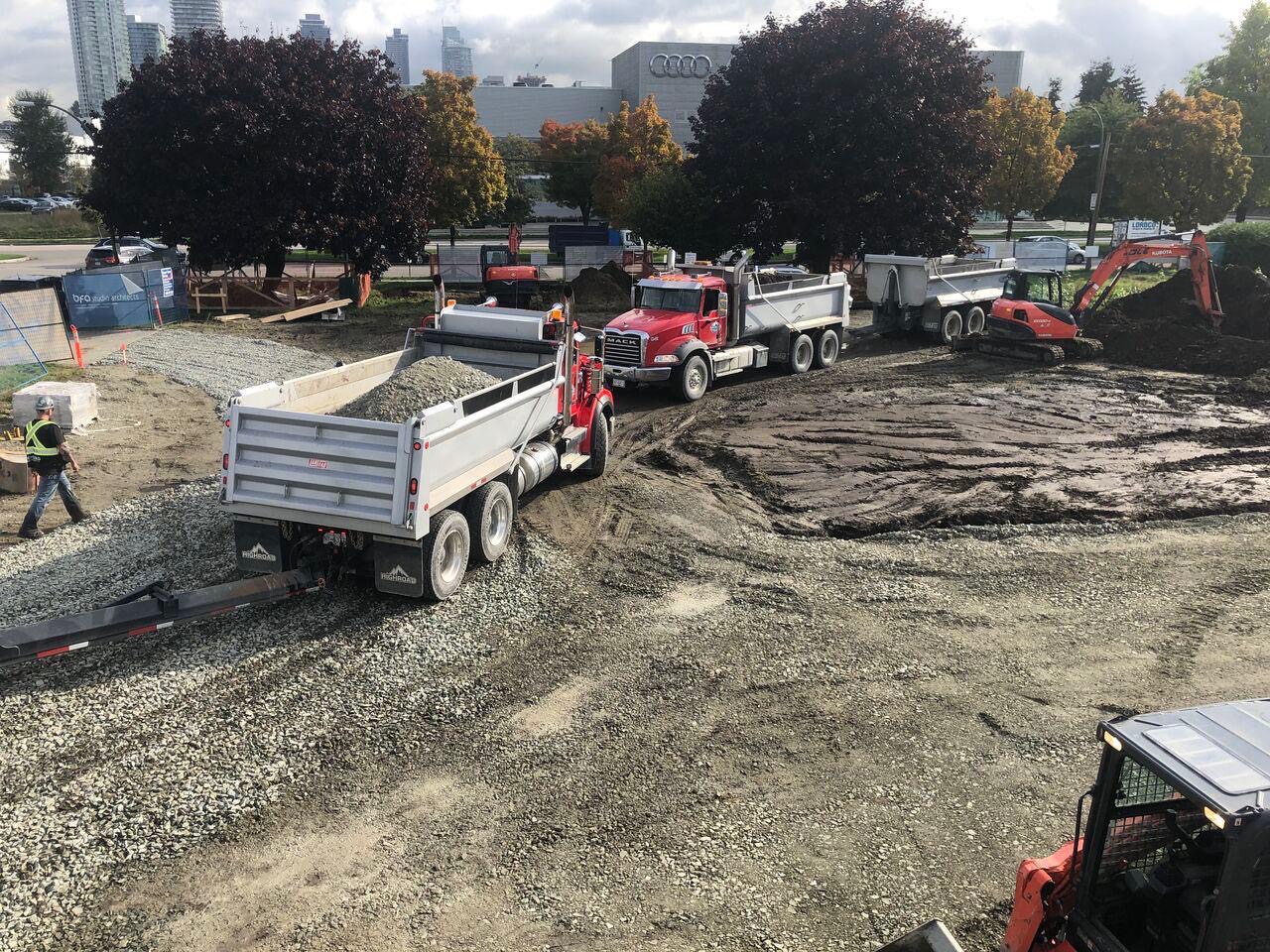 CONSTRUCTION UPDATES
As previously announced, we have awarded a fixed price construction contract to Maple Reinders Construction. Maple Reinders has been ranked as one of the Top 20 Contractors in Canada and as one of Canada's Best Managed Companies. Maple Reinders has already commenced construction and estimates that the building will be completed by end of Q1 2022.
Construction is progressing well. Pile work is complete and foundation excavation has begun. The tanks for the car wash have been ordered. In relation to the car wash, the focus has been on tunnel layout to ensure it is as effective as possible to handle the extremely high car volume expected on the site.
To download a PDF of the update, click here.
This information is general in nature and does not constitute an offer to sell or an advertisement, solicitation, or recommendation to buy securities. Nothing on these pages constitutes investment, legal or tax advice, nor was it prepared in consideration of the investment objectives, financial situation, particular needs of any specific recipient. There can be no assurance that investments will perform as or be of the quality anticipated. There are risks associated with any investment.