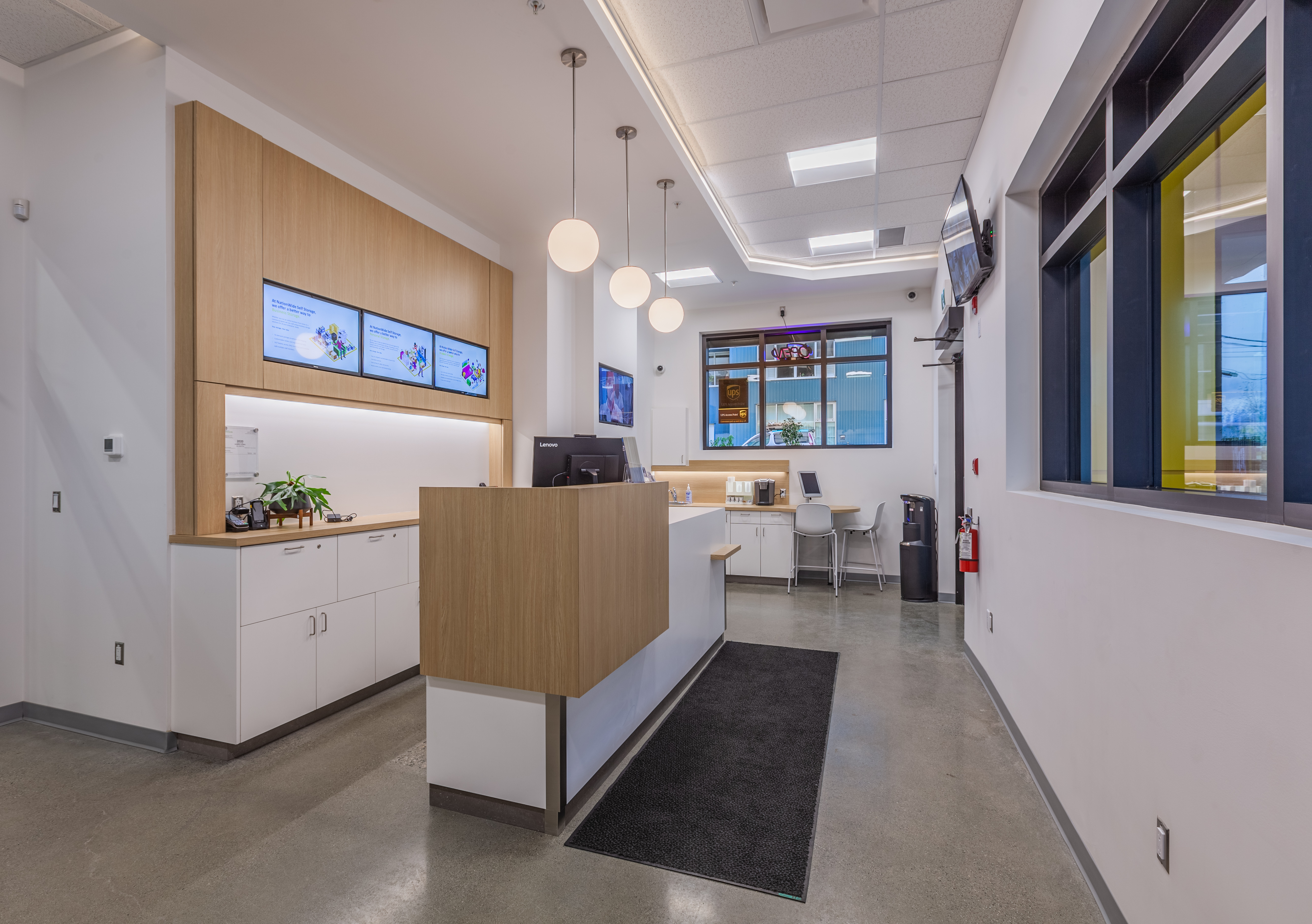 We are very pleased to announce that in March we received our final full occupancy permit. We are now renting lockers on all four floors.
Our last month has been extremely successful. During this stressful time of uncertainty surrounding COVID-19 our lease up rate continued to increase with 15 rentals between March 22nd and March 28th.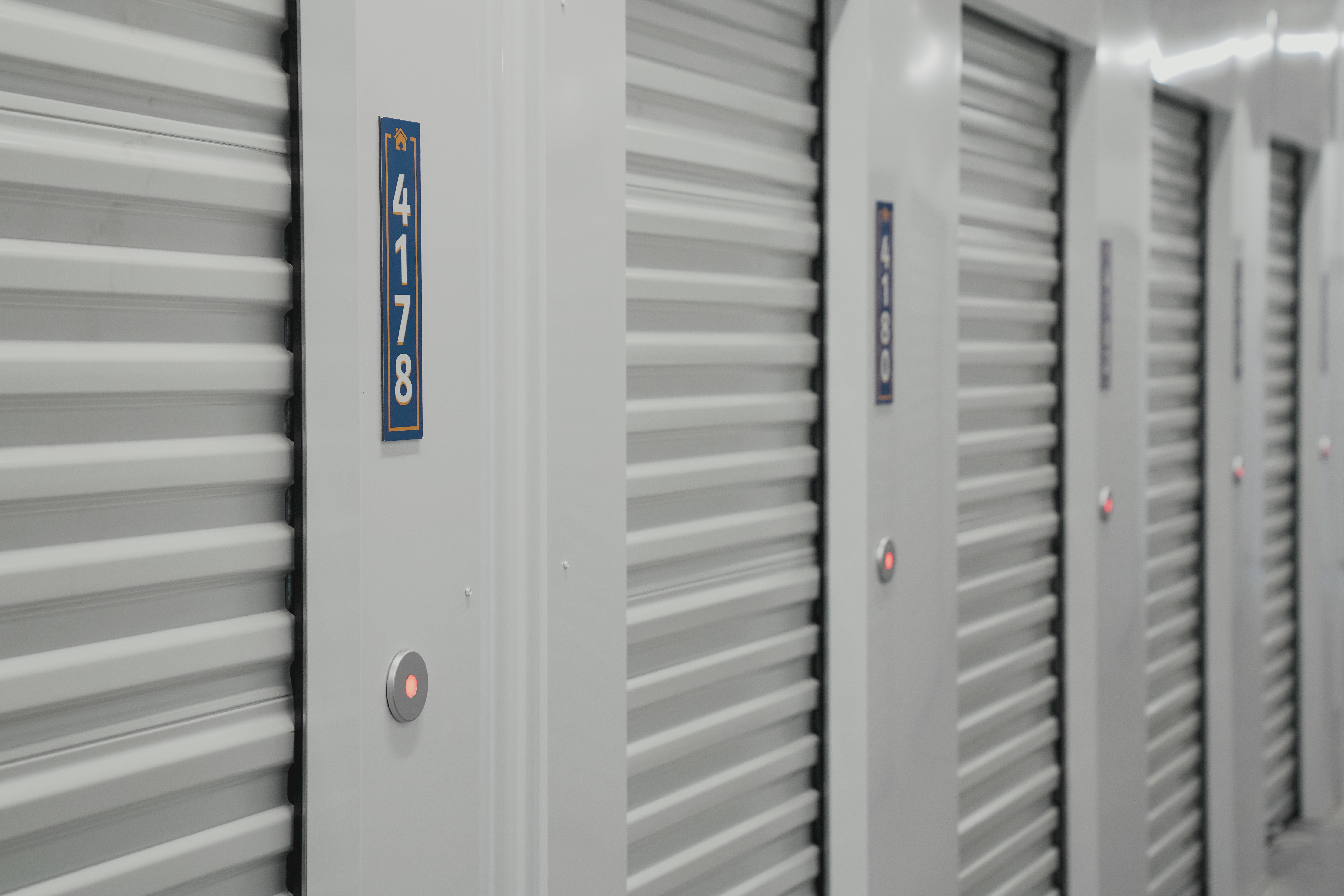 We have received amazing feedback on our revolutionary Noke Smart Access system. Everyone loves the system and the security it brings, as well as the convenience for all tenants who are able to use their smart phones to access their lockers without any key or combo to keep track of. At the moment, with the COVID-19 virus pandemic the virtually no touch aspect of our Noke Smart Access system has been a great benefit for our tenants.
As previously stated, our long-term target is to be 30%+ leased up per annum, which is the Canadian industry average until we realize a stabilized occupancy at or about the 85% range. Of course we are hopeful to be able to achieve quicker lease-up given our exceptional location. This facility is impressive in design and is the most modern and technically advanced and secure self-storage property in BC. We will continue to provide you with ongoing quarterly updates as we lease up over the next 2- 3 years.
Don't Miss Our Updates!
We are pleased to announce that we have launched a new Pender Property Overview page on our website where you will find all relevant project details, the latest investor updates and our latest architectural drawings and building pictures.
Email info@nationwideselfstorage.ca to be added to our email list and be sure to add our email address to your contacts so you don't miss an update.
---
This information is general in nature and does not constitute an offer to sell or an advertisement, solicitation, or recommendation to buy securities. Nothing on these pages constitutes investment, legal or tax advice, nor was it prepared in consideration of the investment objectives, financial situation, particular needs of any specific recipient. There can be no assurance that investments will perform as or be of the quality anticipated. There are risks associated with any investment.